Maximize your training with our custom technology.
Push yourself, track your progress, and see results in real-time.
Your data in the "cloud" available for you to view and share 24/7.
Compete against yourself and others using our proprietary "F-factor".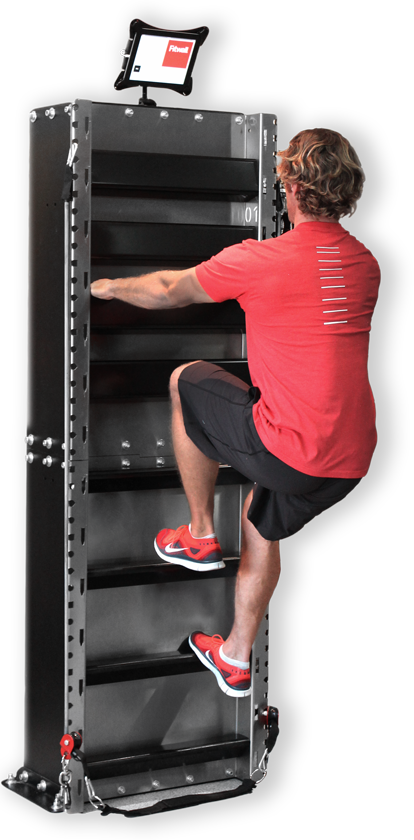 Fitwall Locations
Studio in La Jolla, CA
UTC (2014)
Hillcrest (2014)
Los Angeles (2014)
Bay Area (2014)
Colorado (2014)
New York City (2014)
It's time to Train Smarter.